Supporting your staff remotely has never been more important
Pregnancy is a wonderful and exciting time, but it can also add many stresses and worries that may impact life both at home and in the office. With help from The Modern Midwife, you can help offer expert support to your staff during pregnancy, maternity / paternity leave and returning to work.
Adding this series of online videos, endorsed by midwives, to your employee benefit's package will give your staff remote access to valuable advice, guidance and online resources that will have a positive impact on the working life and mental health of any expectant parents in your company. Each course can be viewed online from home allowing your employees to learn at their own time and pace.
Watch the video for a quick introduction from Marie Louise, founder of The Modern Midwife, or scroll down to find out how we are helping businesses across the UK support working parents.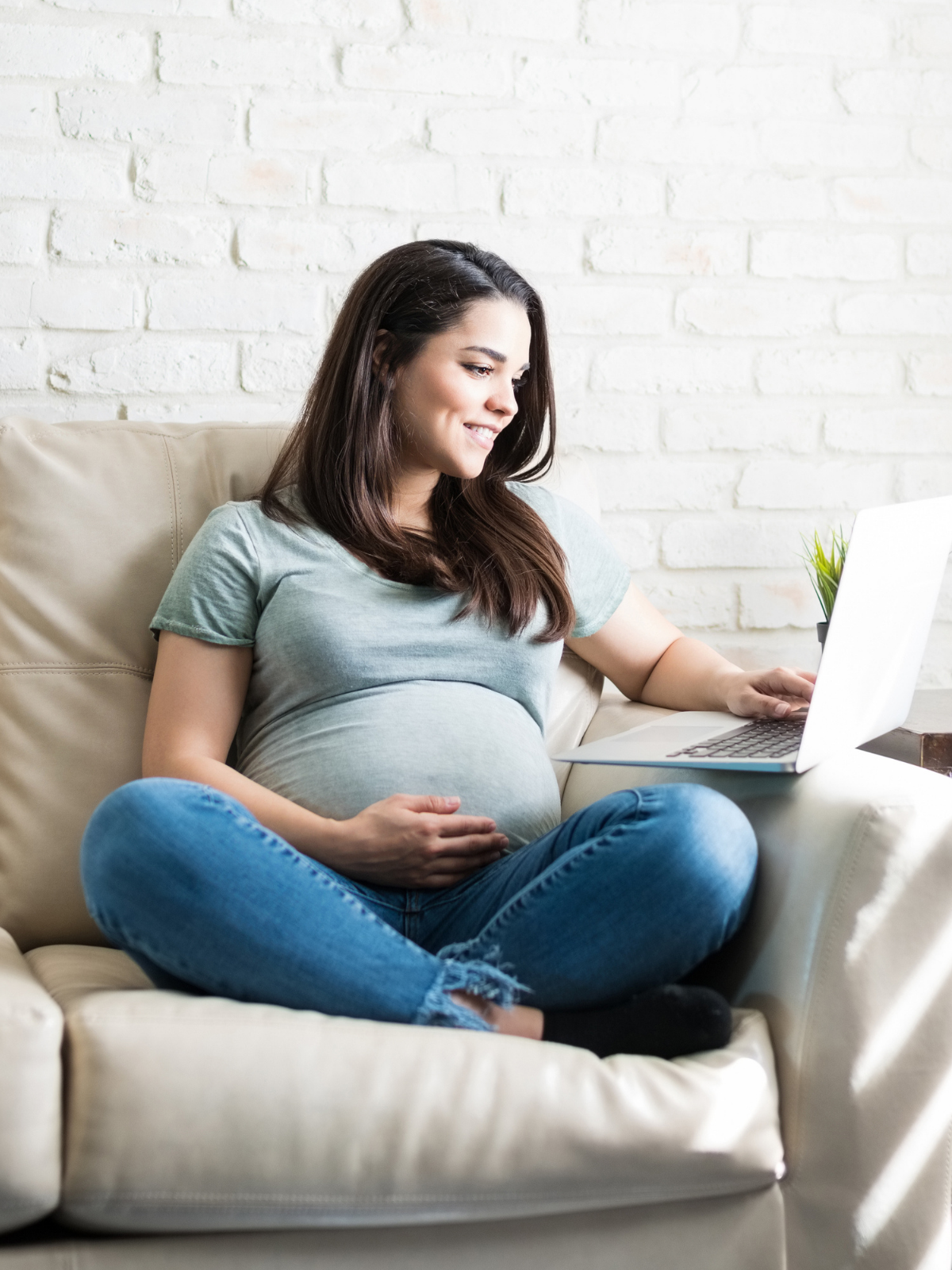 How your employees will benefit
The online courses offer your staff clear advice and guidance on what happens during pregnancy, birth and the postnatal period.
Recent social distancing restrictions have forced many antenatal courses to close, but as these videos are hosted online, you can still offer your staff support at this important time.
These courses are designed to support employees from the moment they find out they are pregnant.
Each 20-45 minute episode provides useful information and helpful tips on a variety of topics, from making a birth plan to how to manage the first few weeks.
Videos were also recorded while Marie (The Modern Midwife) was pregnant herself, helping your staff feel connected through their shared experience.
Every course has been endorsed by a head of midwifery and a perinatal mental health charity.
How your business will benefit
The advice and guidance will help expectant mums and dads feel reassured throughout the pregnancy and ease stresses that could otherwise impact their work both before and after birth.
Employers who provide better support to expectant parents can help attract and retain the best staff, as well as increase loyalty within the company. Employees are also more likely to return to a company that has supported them through maternity / paternity leave and empathised with their journey.
Including support like this in a benefits package will help show that you are investing in gender diversity and even help to close the gender pay gap, which research shows expands rapidly after the birth of a first child.
Courses are inclusive and explore pregnancy for both expectant mums and dads, as well as single parents too – ensuring no part of your workforce should feel excluded.
We offer a multiple-course license to help make our service more cost-effective for your business (scroll down for more information).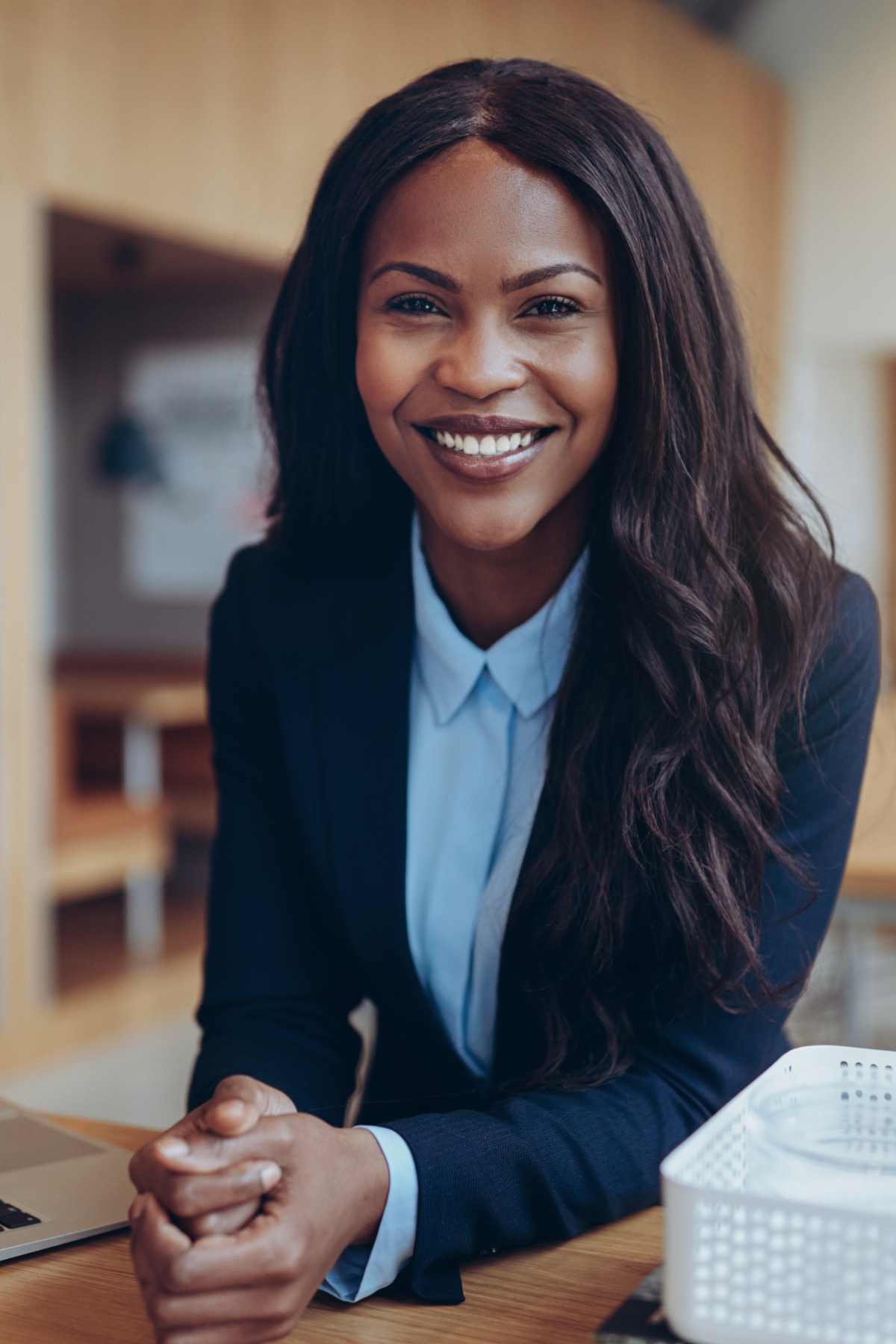 There are a range of ways The Modern Midwife courses can work with your business:
Subscribe to the Modern Midwife corporate license and offer the course to all employees from the moment they let you know about the pregnancy, through maternity / paternity leave and after their return to work – all as part of their benefits package. 
Add this as an option on employee benefit platforms, allowing you to see how much interest there is amongst your workforce and upgrade your membership at any time.
Sample extract from the series - fear dumping...
Get in touch to discover how we can help your business offer antenatal support to employees.


Simply fill in your details and someone will be in touch within 24 hours.